There are many children at St. Kevin's who began Primary School in another setting.
Whether a child is making the transition from primary to secondary school or starting a new school because the family has moved to a different area, they are likely to need extra support from parents and other family members at first. How a child copes with change can very much depend on the kind of support she or he receives. Some ways that St Kevin's assists and supports children to settle in to their new school include:
Visit St Kevin's to meet teachers beforehand. 

Transition sessions or transition days where the child spends time in their future class or with their future classmates in the weeks leading up to starting at St Kevin's.

Finding out which teacher to contact, when and how, in case you have any questions or problems.

Giving the teachers advance notice of any particular needs of the child so that we can be ready with any support that is needed.

Allocating a Student Induction Mentor to act as a special friend or 'go to' person for the new student.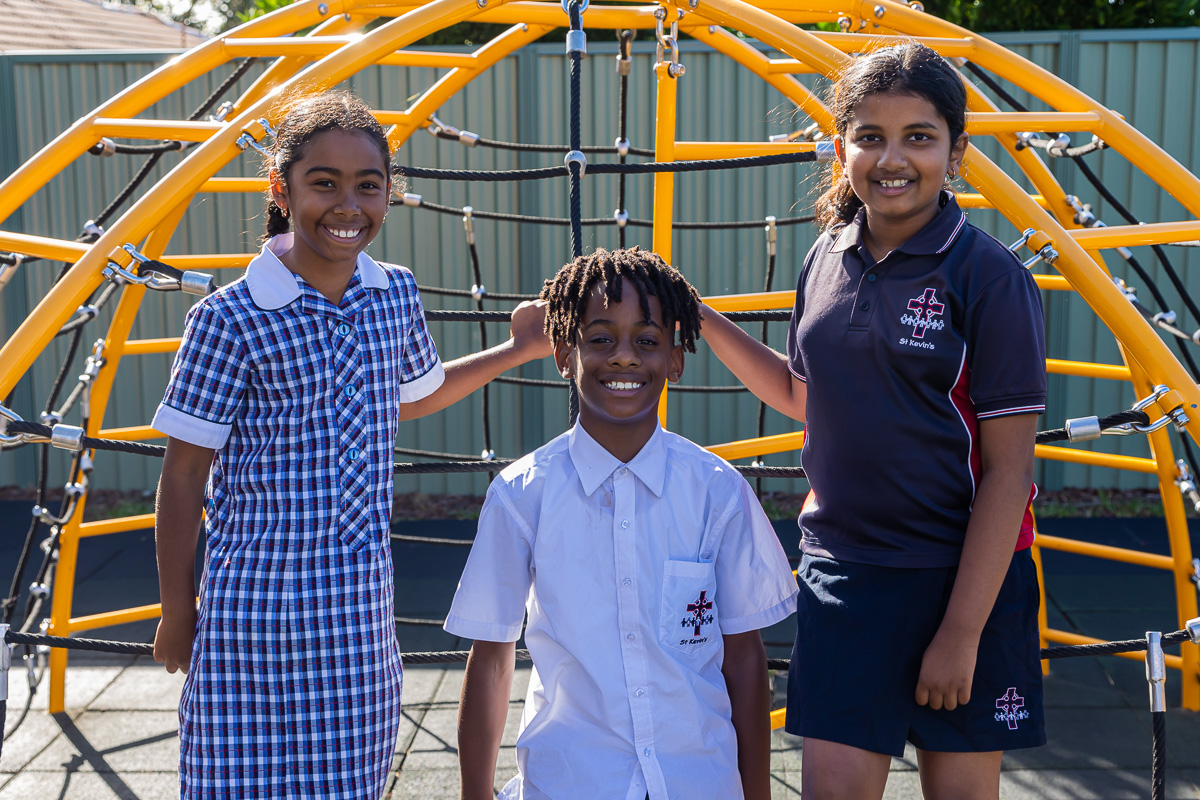 Online Tour
The best way to start learning about us. We have professionally produced dozens of videos showcasing our amazing school.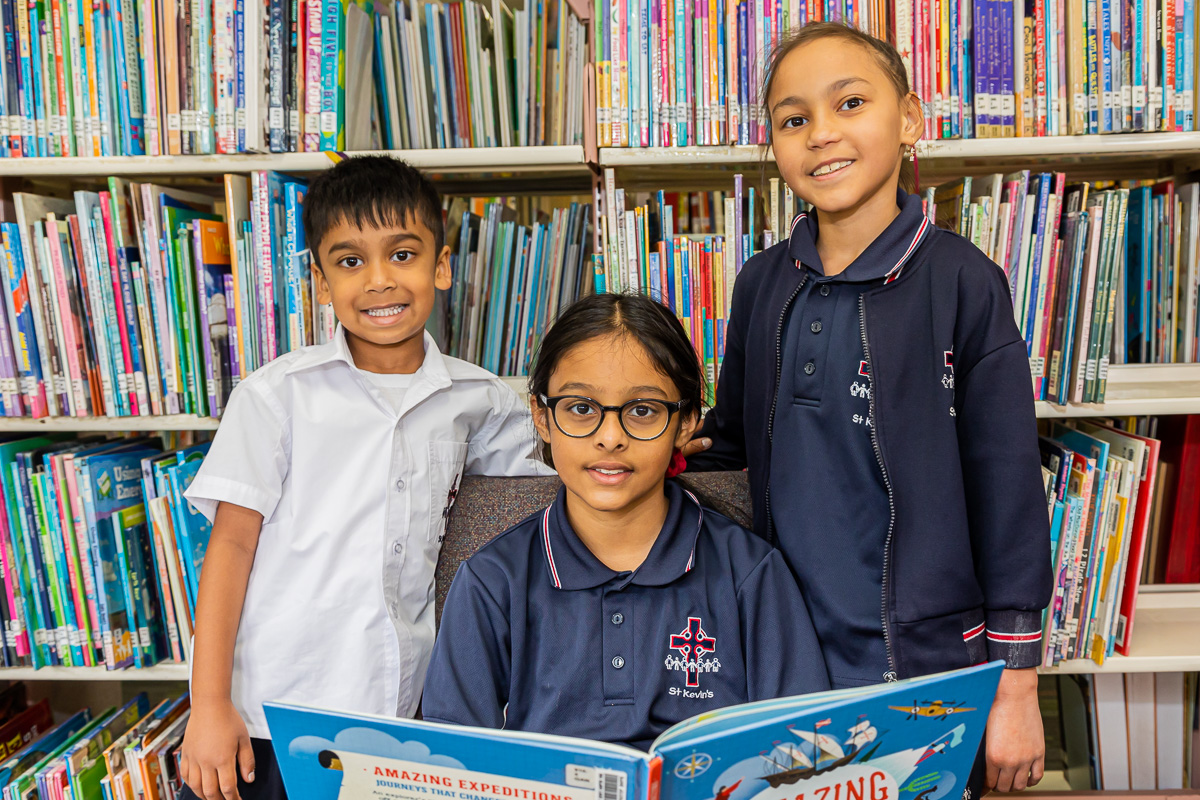 Book a School Tour
The best way to meet us! We can show you around our beautiful school and answer any specific questions you have.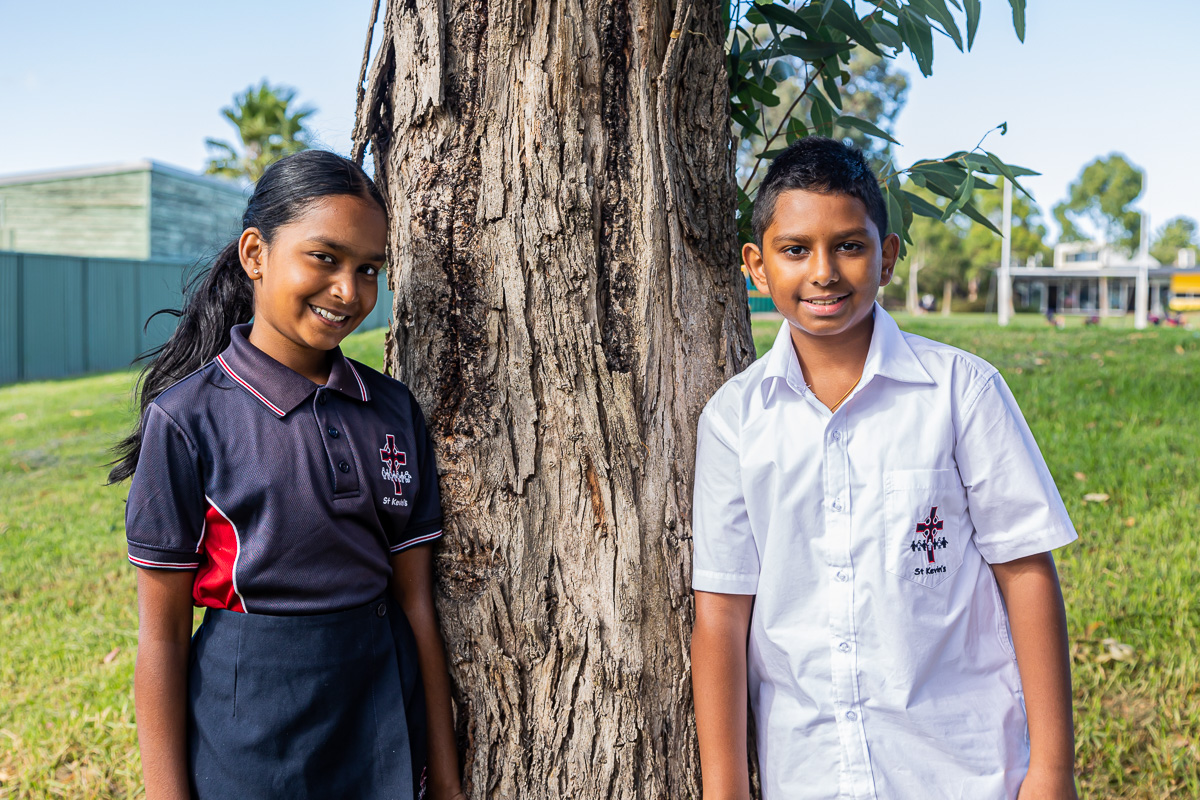 Upschool
This free and growing resource is our way of sharing positive and inspiring messages with our community. Website, graphic design, videos & photography by Digital Schools |  www.digitalschools.com.au  |  Copyright Digital Schools. All Rights Reserved