Our two boys always love to be at school. St Kevin's have a family like environment where everyone is welcomed with amazing teachers and admin staff. We have found the school curriculum very valuable and helpful to our boys. We have also found St Kevin's a very safe place for our boys.
~ Sharon Nadan
I can't help but get emotional when I reflect on how blessed we are to be part of the St. Kevin's Family. As they say, it takes a village to raise a child. We are so thankful to God for making us a part of the St. Kevin's Village! All the love from all the teachers and staff are second to none and may God bless them all always!
~ Janice Ocampo
St. Kevin's primary school has not only Terrific, Adaptable, Creative, Hardworking, Efficient and Resourceful TEACHERS it is a home away from home for our children. The support that is given to shape the children of the future encourages them to be terrific, adaptable, creative, hard-working, efficient and in turn resourceful. This was clearly evident in witnessing how the students and teachers worked together to overcome the obstacles created by an uncontrollable situation in our country and world at large.
~ Olivia D'Sousa
St.Kevins Primary has proved to be a school that endeavours to keep improving not only their infrastructure but most of all how they can keep children engaged in learning in fun ways and keeping the catholic faith within the community. It is a testament as our children are second generation to attend St.Kevins.
~ Julieanne Masaganda
 At St Kevin's Primary school, the teachers  and staff are amazing and caring.
~ Geraldine Chan Leng
We chose St. Kevin's Primary School because of the very good feedback we heard from previous families who were there and in our own experience the teachers are very supportive of our kids and listen to us parents about our concerns regarding the learning of our kids.
~ Marichu Pastorpile
 St. Kevin's is a wonderful primary school with dedicated and caring staff. They are always there to help us at any time. The school provides a safe and comfortable environment for our kids to learn and develop. At St. Kevin's my three kids are able to learn catholic faith based values, pray together and involve charity. This is extremely important to me in a world that is losing the focus on God and family. St. Kevin's encourages kids to be respectful, responsible and compassionate. I highly recommend St. Kevin's as an excellent primary school.
~ Samangi Chandrasekera
What can I say about St Kevin's Hampton Park? Our four children attend the school and all I can say is not only are you treated like you are a part of a school community, you are treated like family. The Principal, Admin Staff and Teachers are so welcoming, friendly, caring and nurturing. I wouldn't think of sending my kids anywhere else.
~ Sharon Rulach
It is a blessing that our two boys attend St Kevin's. This is an amazing faith-filled school community where every single child flourishes and is known. The staff are incredibly compassionate and supportive and always place the children at the centre of every decision they make. They understand the challenges that children face and allow each member of the St Kevin's family shine and become the best version of themselves. This is truly a special place to belong.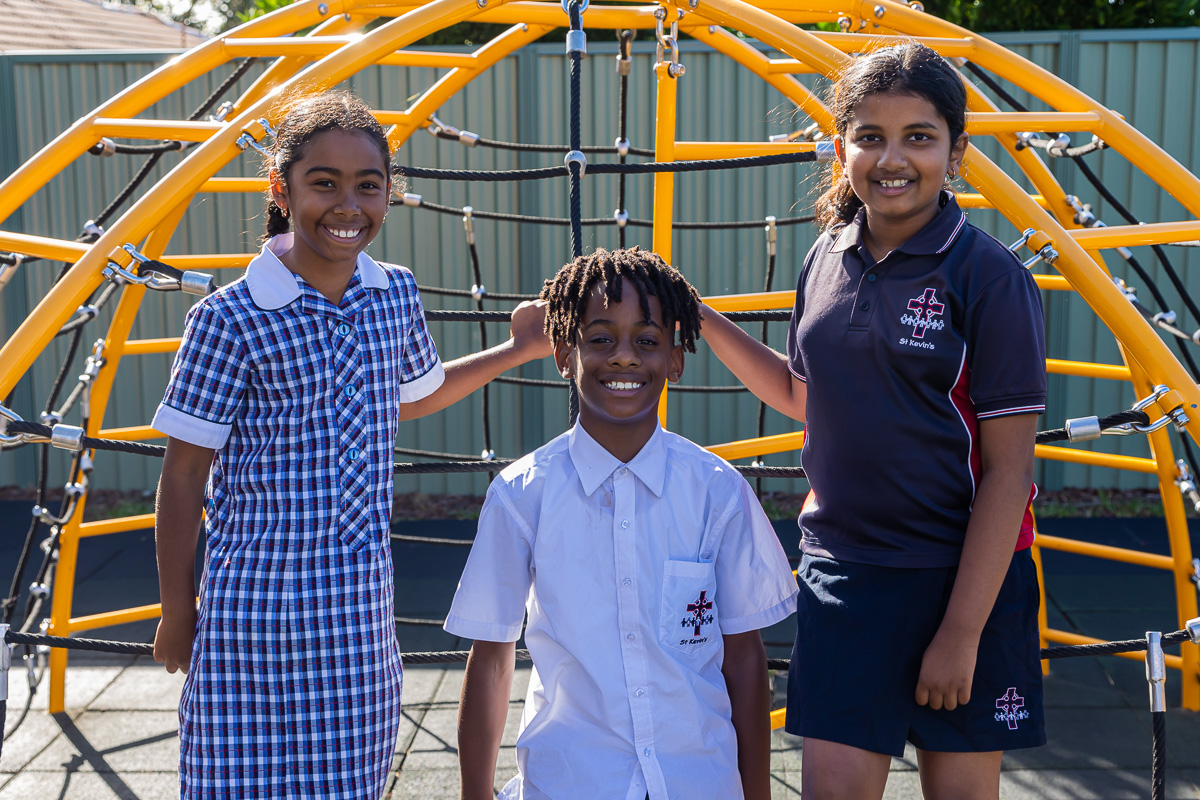 Online Tour
The best way to start learning about us. We have professionally produced dozens of videos showcasing our amazing school.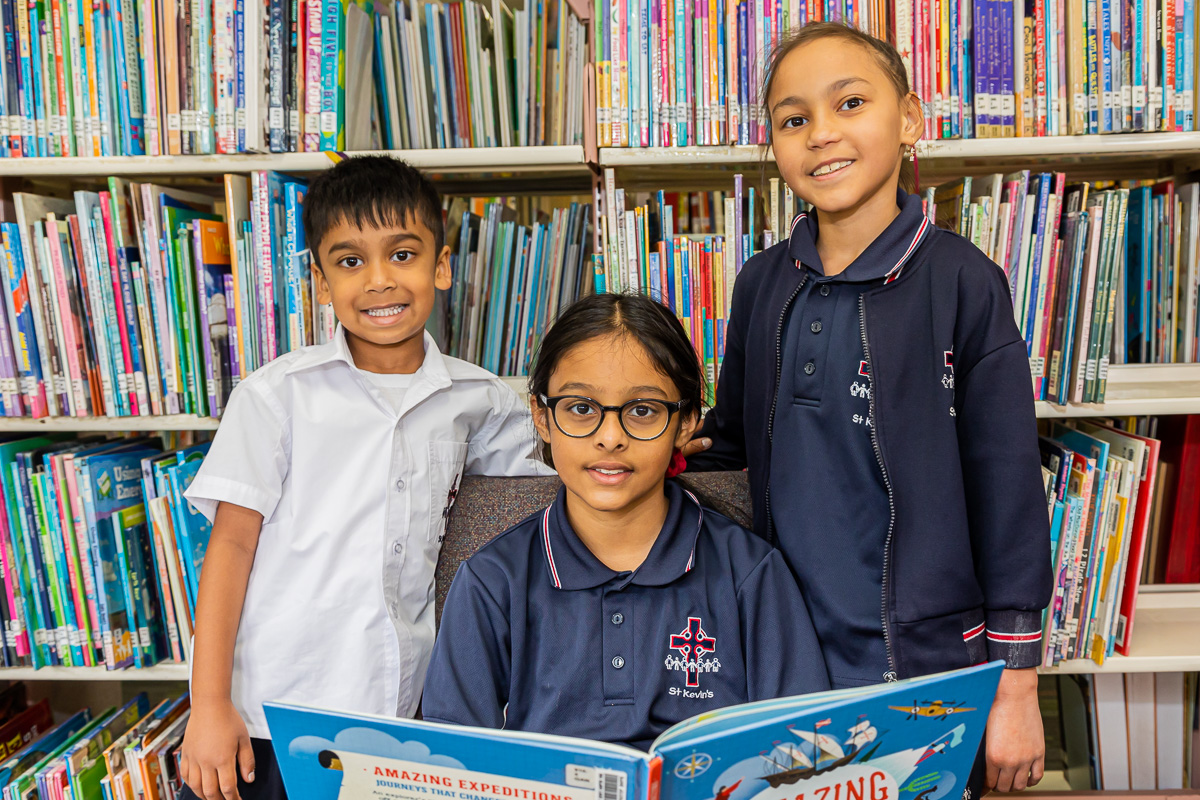 Book a School Tour
The best way to meet us! We can show you around our beautiful school and answer any specific questions you have.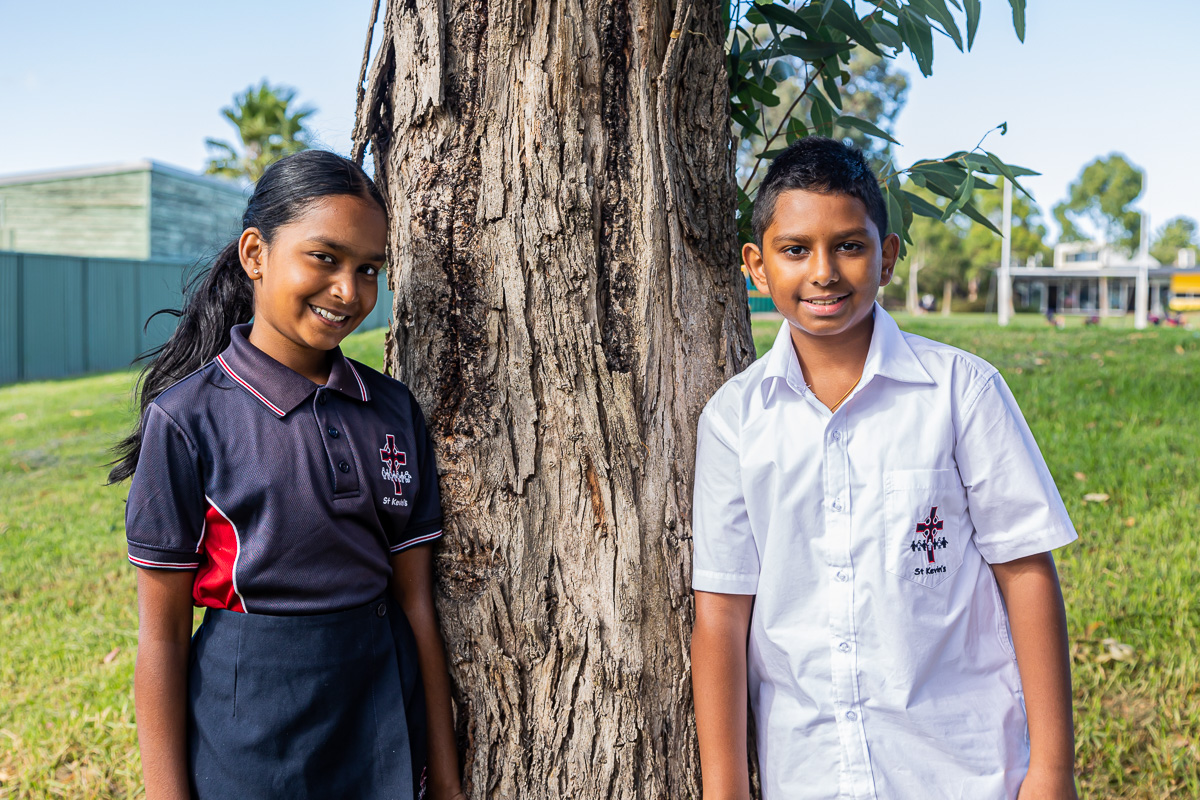 Upschool
This free and growing resource is our way of sharing positive and inspiring messages with our community. Website, graphic design, videos & photography by Digital Schools |  www.digitalschools.com.au  |  Copyright Digital Schools. All Rights Reserved