At St Kevin's we are a Christ centred Catholic school. We endeavour to be a welcoming faith community that accepts all people and acknowledges the richness that we all bring to our community through a kaleidoscope of ethnic, cultural and linguistic influences. We enact the Gospel values and strive to be a community where people can experience the compassion and love of Christ. We support our students to integrate their faith and life, nurturing a love of justice and peace. At St Kevin's we aim to develop the whole person and to foster a culture of learning where all children reach their potential.
We strive to be a learning community where everyone can experience success in an inclusive, safe and respectful environment. Our focus on teaching and learning aims to prepare our students with knowledge, skills and attitudes for lifelong learning in a complex and rapidly changing world. We promote a culture of relationships which upholds the dignity of each person. We strive to ensure that all have a sense of belonging to our school community which is a place where teachers and students work together to collectively maximize learning opportunities for all.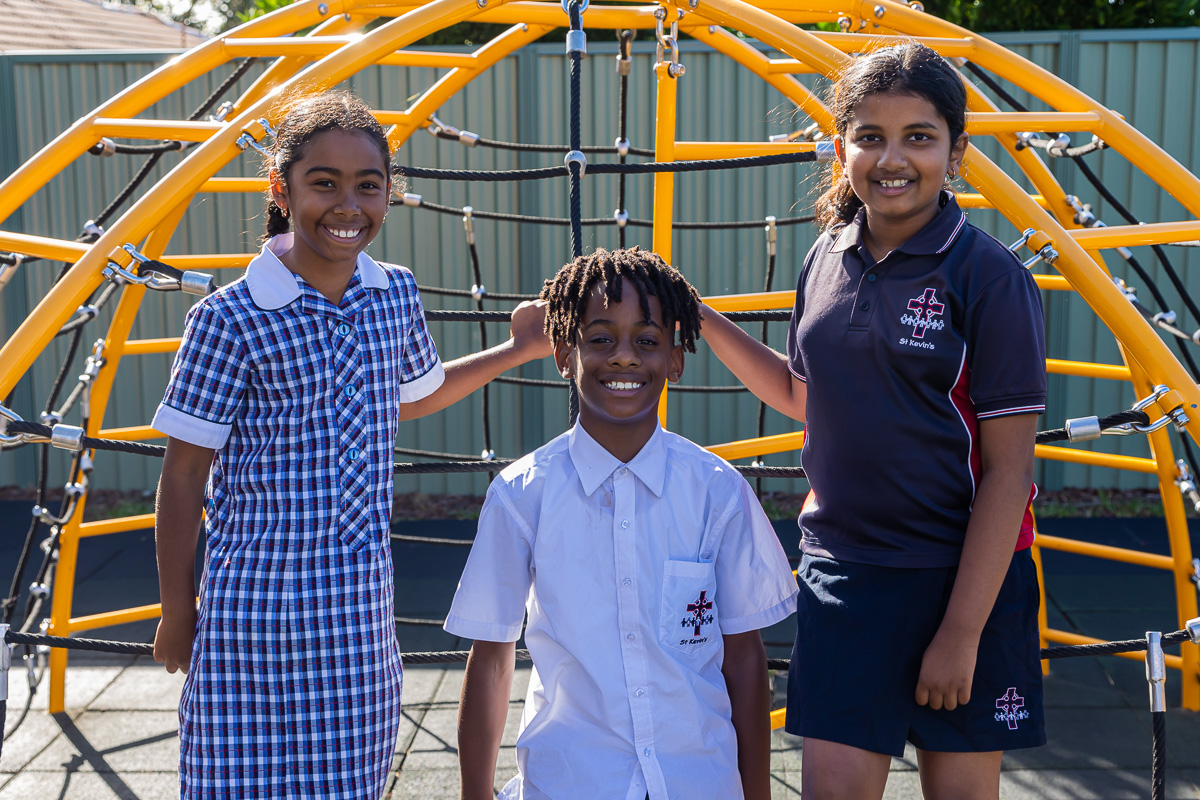 Online Tour
The best way to start learning about us. We have professionally produced dozens of videos showcasing our amazing school.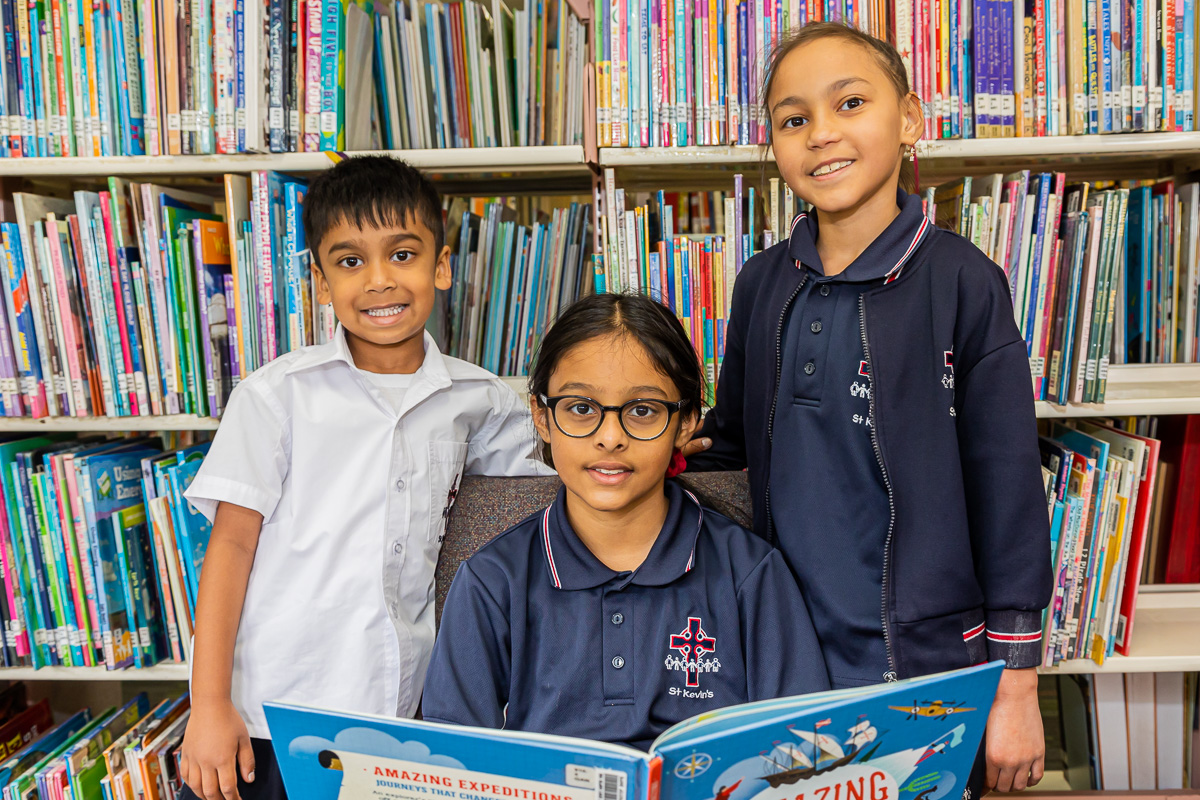 Book a School Tour
The best way to meet us! We can show you around our beautiful school and answer any specific questions you have.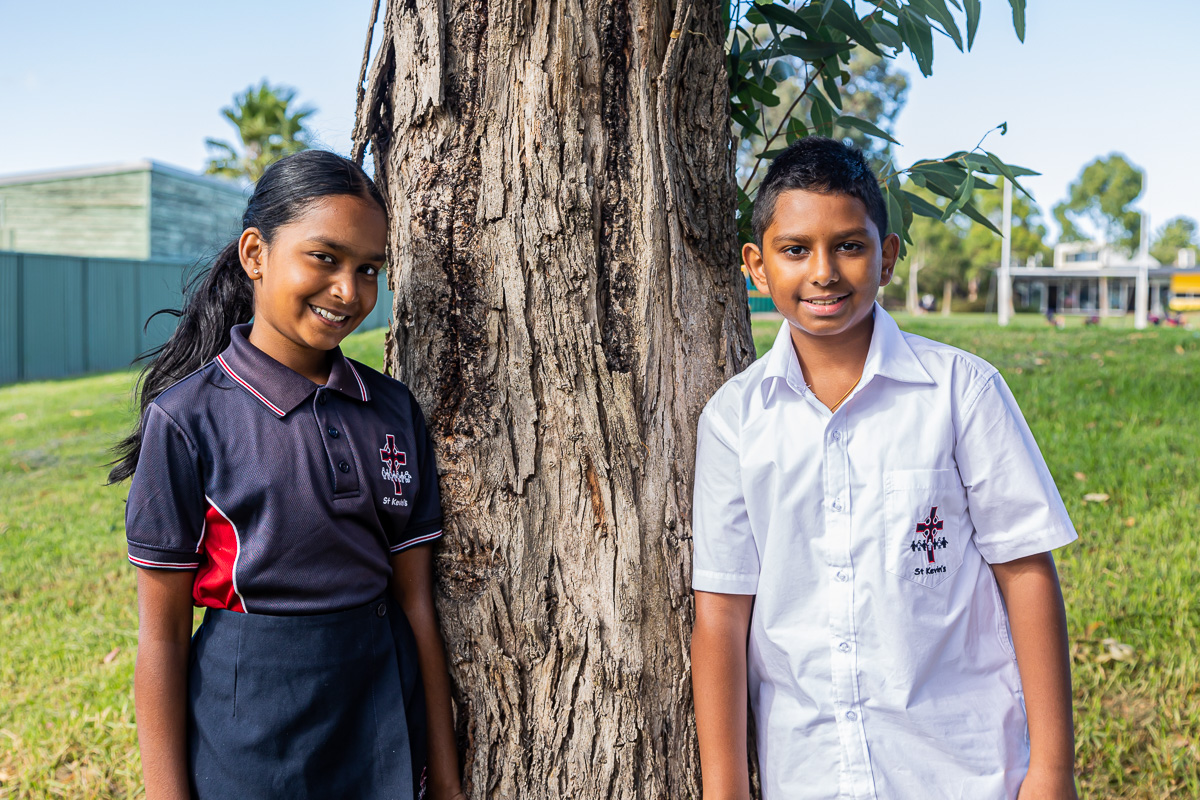 Upschool
This free and growing resource is our way of sharing positive and inspiring messages with our community. Website, graphic design, videos & photography by Digital Schools |  www.digitalschools.com.au  |  Copyright Digital Schools. All Rights Reserved