Principal's Welcome
Jason Micallef – St Kevin's Primary School, Hampton Park
I wish to extend a warm welcome to your family on behalf of our school community. At St Kevin's our students are at the centre of all that we do. We have a strong commitment to providing a safe and harmonious school environment where successful relationships thrive. Our strength lies in the close partnerships between students, staff, parents and the wider community which is highly valued by us all.
We endeavour to educate our students to develop a foundation of knowledge, skills and attitudes for life-long learning. The school is focused on the students being 21st Century Learners and in providing all classes with digital technologies to support their engagement in contemporary learning environments. At St Kevin's we build the expectation that each of us has the potential to contribute to the development of our changing world.
We provide an exciting educational program where learning is relevant and fun, catering for the whole child. Our teachers cater for the different learning styles of all students with quality educational outcomes their constant focus. We strive for excellence and to instil a love of learning into our students and to make school a place where children want to be.  This is achieved through the extensive range of academic, sporting and cultural activities organised by the school. Our school is a Learning Community. Staff work together to create a culture that enables children to think creatively, express themselves confidently, follow their curiosity independently and manage their learning in an organised and persistent manner to the best of their ability. We expect our students to work hard and to care for each other and to invest in making St Kevin's a very positive place of learning.
Being Principal at St Kevin's brings me much joy and many opportunities for learning and developing relationships. If you have any further questions please do not hesitate to contact me to discuss them. Our school community is vibrant and enthusiastic and I hope your involvement at St Kevin's will be enriching, enjoyable and rewarding.
We warmly welcome prospective families at St Kevin's. The best way to choose a school is to see it in action on an ordinary school day. I would be pleased to arrange a personal tour and discuss your child's educational needs. Alternatively, start with our video tour.
St Kevin's is a fantastic school– come and visit us. I am sure you will be impressed.
Jason Micallef
Principal – St Kevin's Primary School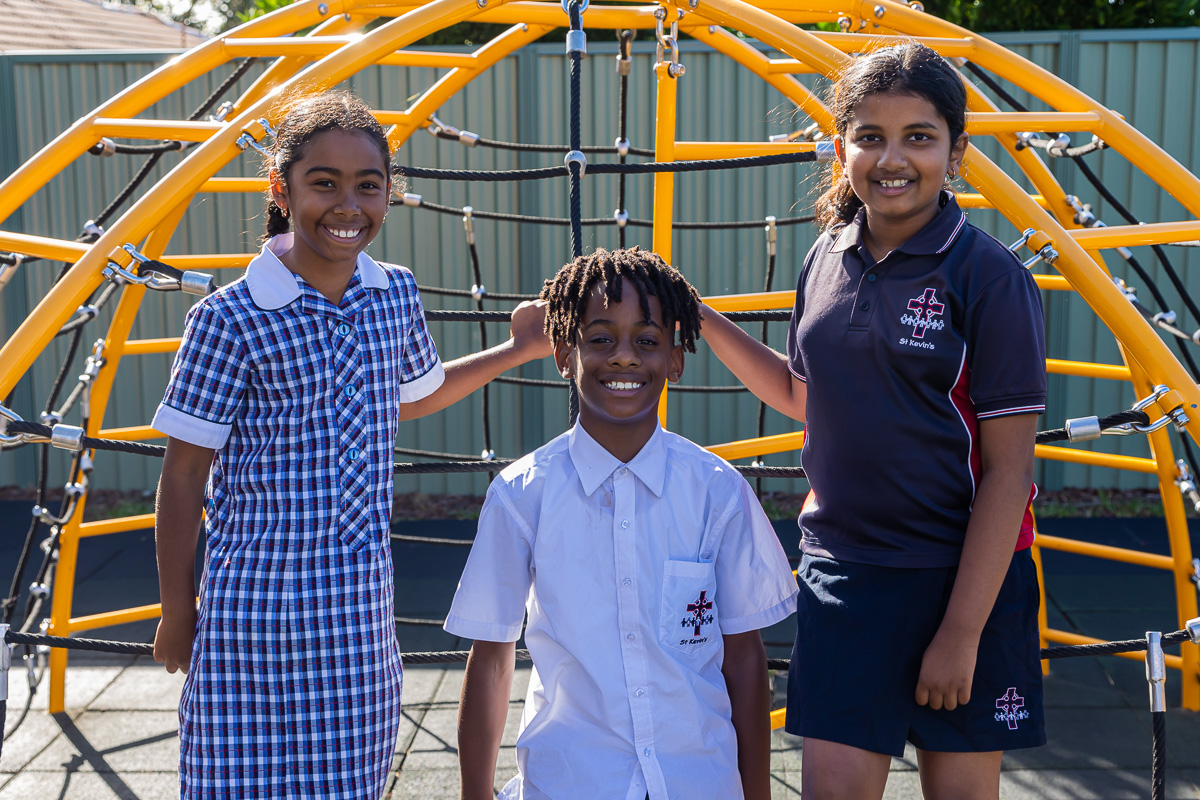 Online Tour
The best way to start learning about us. We have professionally produced dozens of videos showcasing our amazing school.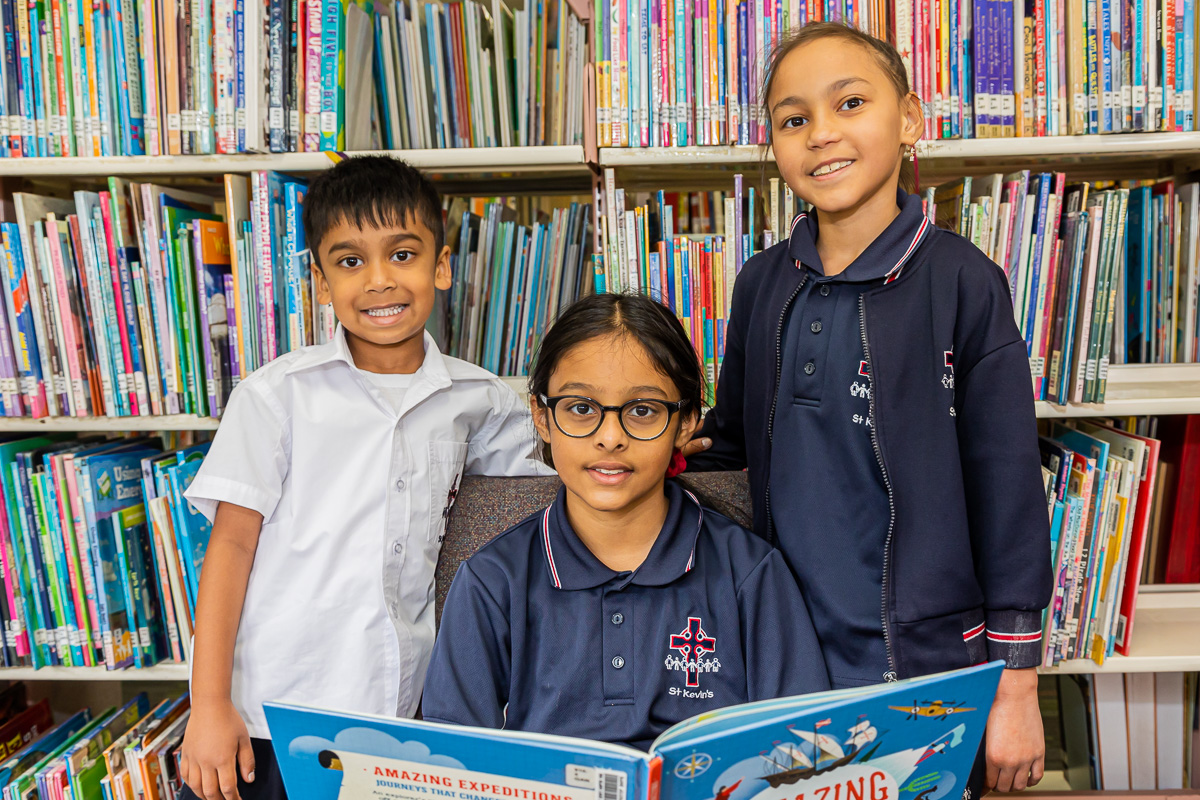 Book a School Tour
The best way to meet us! We can show you around our beautiful school and answer any specific questions you have.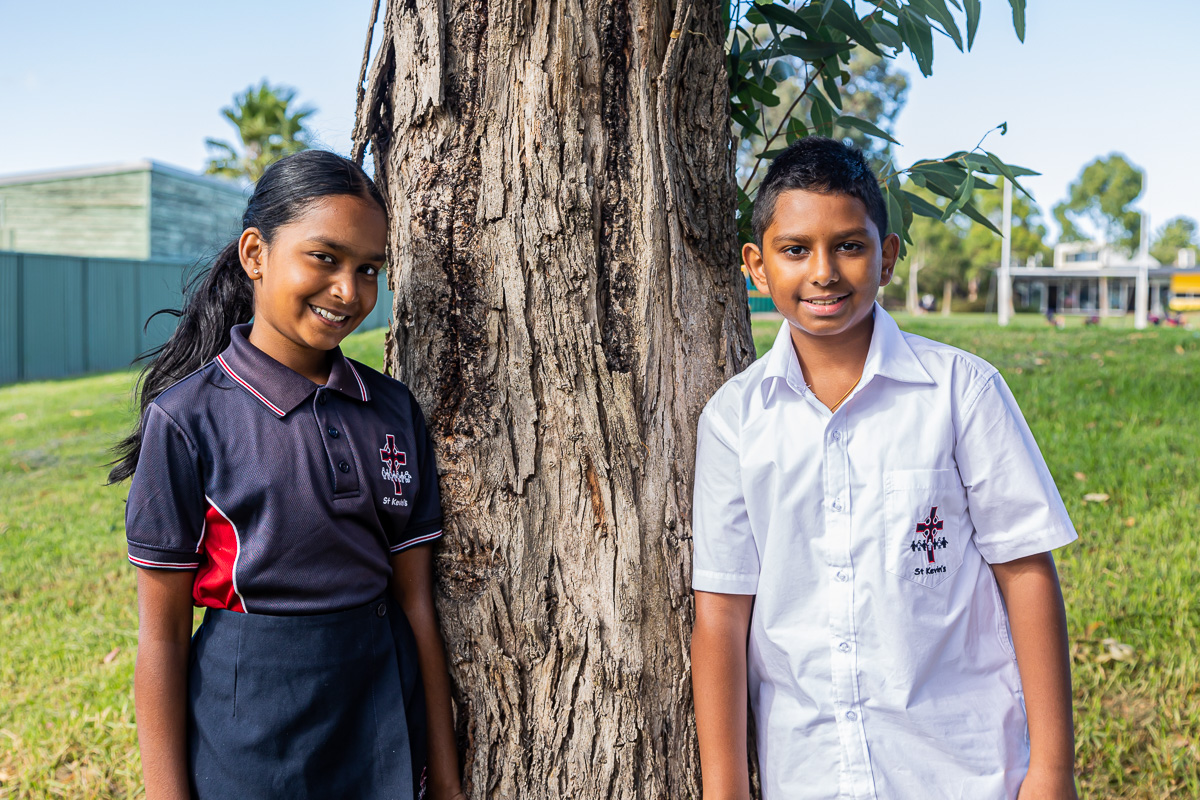 Upschool
This free and growing resource is our way of sharing positive and inspiring messages with our community. Website, graphic design, videos & photography by Digital Schools |  www.digitalschools.com.au  |  Copyright Digital Schools. All Rights Reserved