Parents as Partners
We know that strong partnerships between home and school lead to the greatest impact on student learning and wellbeing. When families enrol their children at St. Kevin's, a strong partnership is formed between families and the school so that together, we ensure the learning that takes place is of the highest quality. 
Everybody's circumstances are different and being involved in school life can sometimes be a challenge in our busy lives. Thankfully, there are many ways you can get involved and be an active part of our great community. 
If you would like to become involved please speak to your classroom teacher – or our Principal to find out more.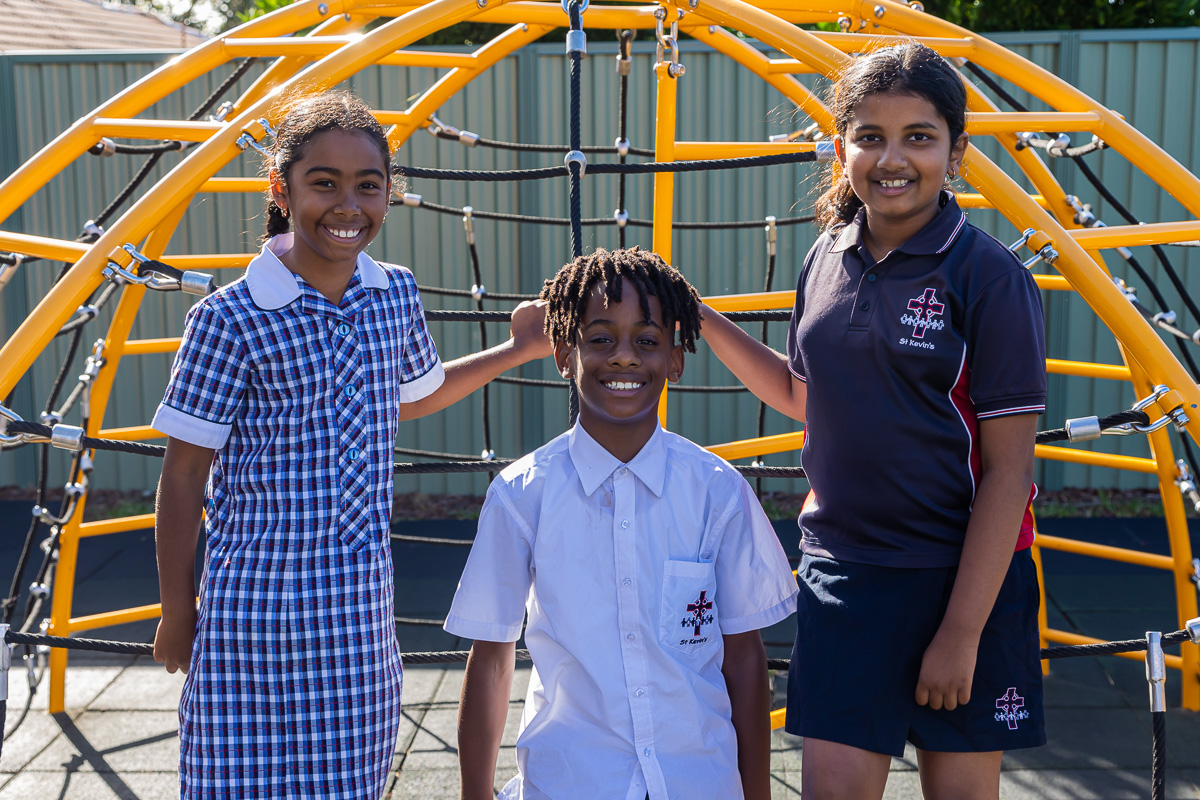 Online Tour
The best way to start learning about us. We have professionally produced dozens of videos showcasing our amazing school.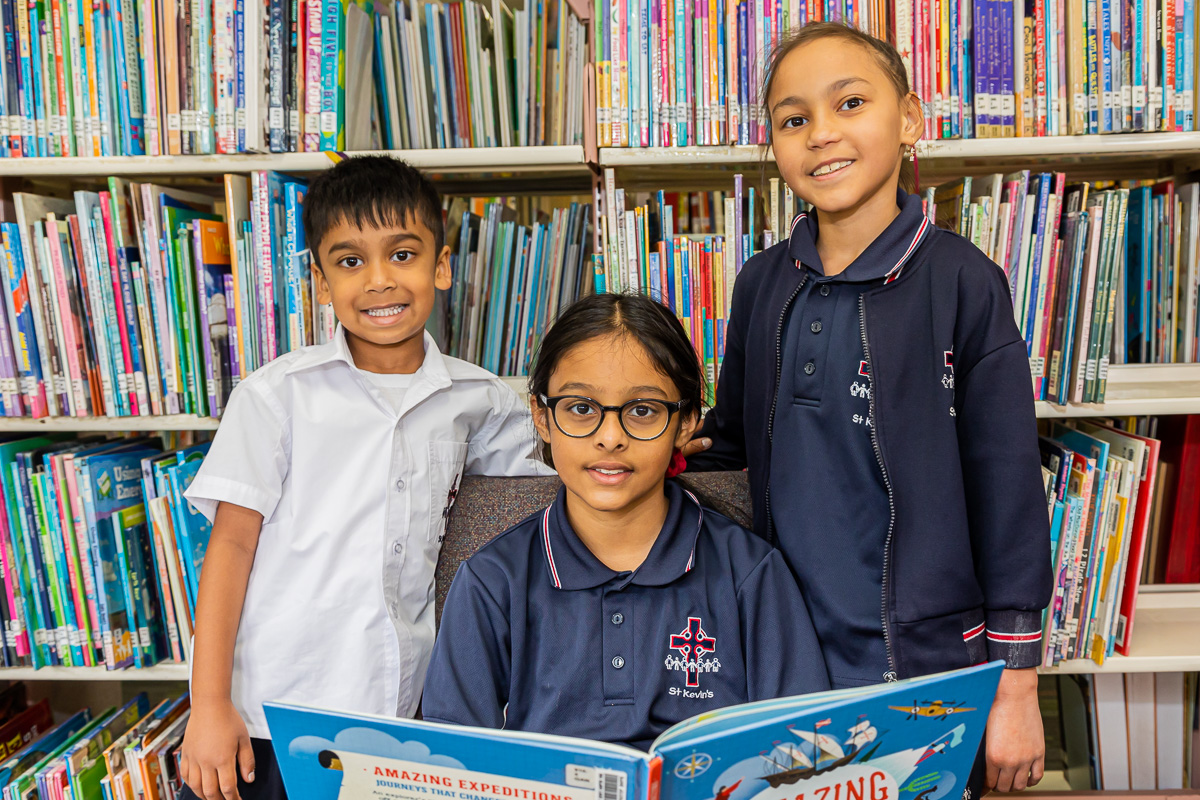 Book a School Tour
The best way to meet us! We can show you around our beautiful school and answer any specific questions you have.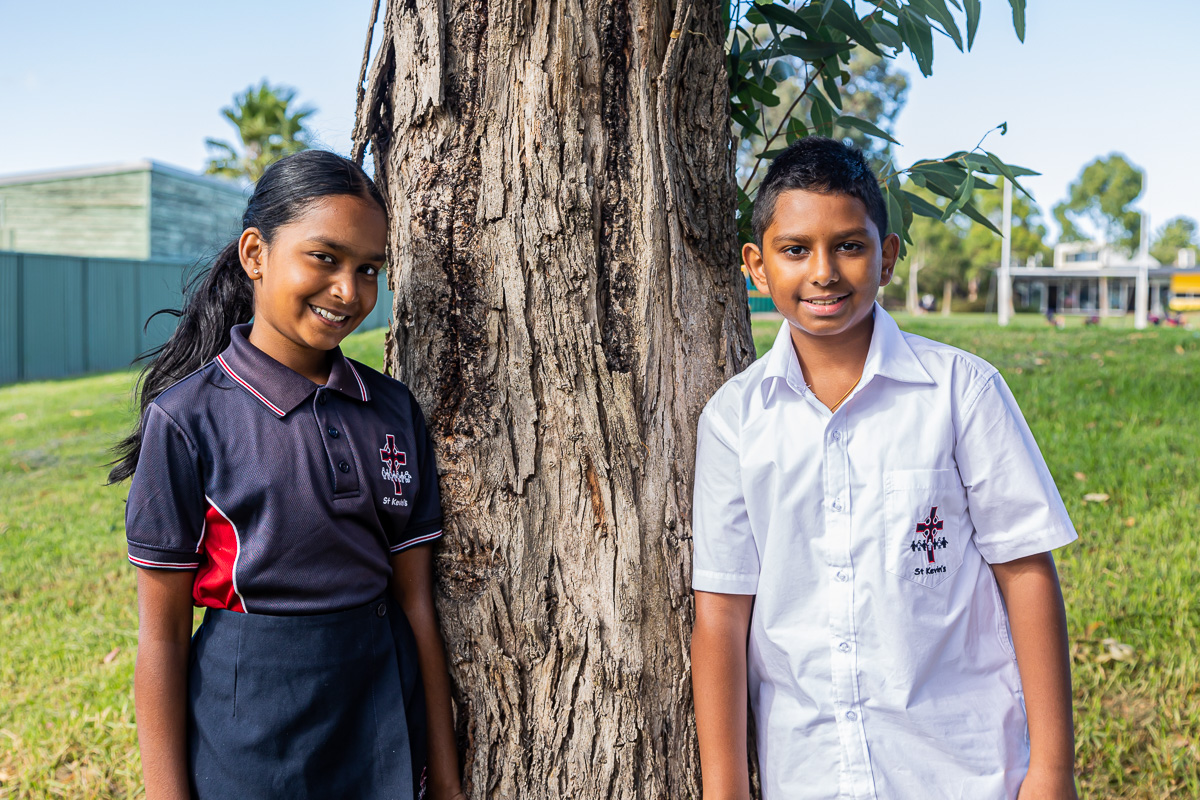 Upschool
This free and growing resource is our way of sharing positive and inspiring messages with our community. Website, graphic design, videos & photography by Digital Schools |  www.digitalschools.com.au  |  Copyright Digital Schools. All Rights Reserved