Parent involvement and participation is warmly invited and actively encouraged. You can participate in a variety of ways such as school council, parents and friends, working bees, excursions. camps, volunteering in the classrooms and just by staying up to date with school news and happenings.
Just speak to your classroom teacher – or our Principal to find out more!
Parents & Friends
The PFA's function is to assist the school in providing the best possible environment for the children. This is done through fundraising activities e.g. Mother's/Father's Day stalls, Chocolate Drives and functions. As well as fundraising, the PFA aims at bringing the community together – therefore non-fundraising activities, dances, dinners, theatre nights etc might also be organized.
Classroom Helpers
Parents are encouraged to help out in the classrooms in a range of ways. This might include listening to children read and helping them change daily home readers, attending class excursions and helping to supervise a group of children, assist at school sports and coaching sports teams.
School Advisory Committee
The School Advisory Committee comprises the Parish Priest, Principal, Staff Representative and an elected body of parents. The Committee meets approximately twice per term and acts as a forum for discussion on matters pertaining to education issues, curriculum and public relations.
Working Bees
Over the year, we hold three Working Bees to give families the chance to get involved in a practical, yet enjoyable way at St. Kevin's. Working bees help to maintain and improve the gardens and school facilities as well as meet other families to build our sense of community. A BBQ and drinks are provided at the end of the working bee.
Second-Hand Uniform Shop
St Kevin's run a second-hand uniform shop at the school.  All items are reasonably priced.  A team of parent volunteers coordinate the second-hand uniforms.  Parents can contact the office or the parents directly to purchase second-hand uniform.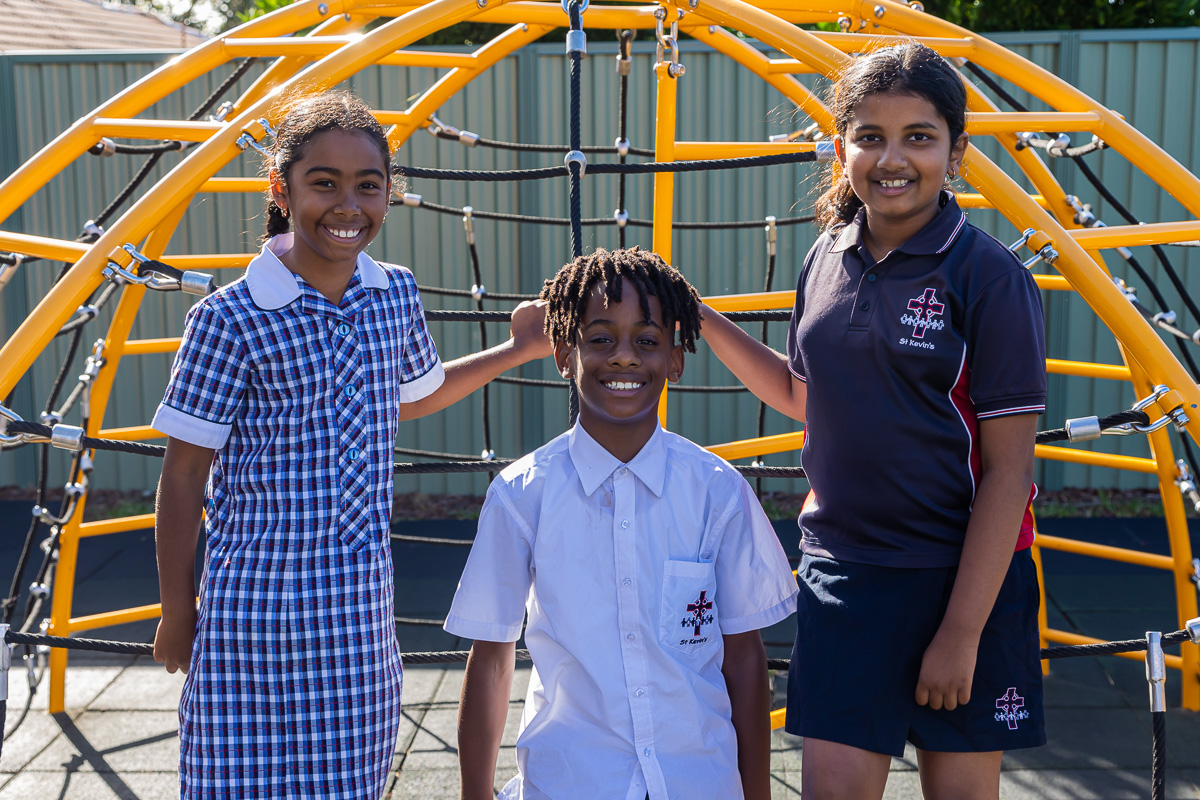 Online Tour
The best way to start learning about us. We have professionally produced dozens of videos showcasing our amazing school.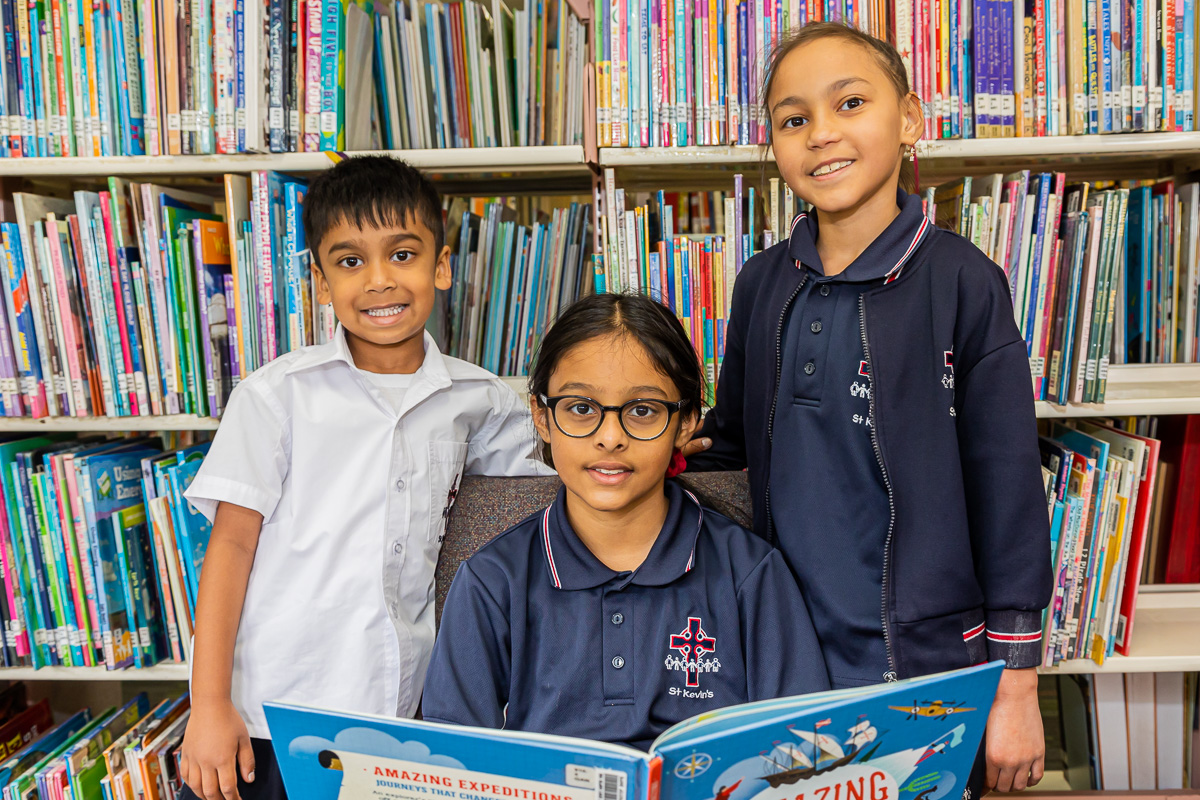 Book a School Tour
The best way to meet us! We can show you around our beautiful school and answer any specific questions you have.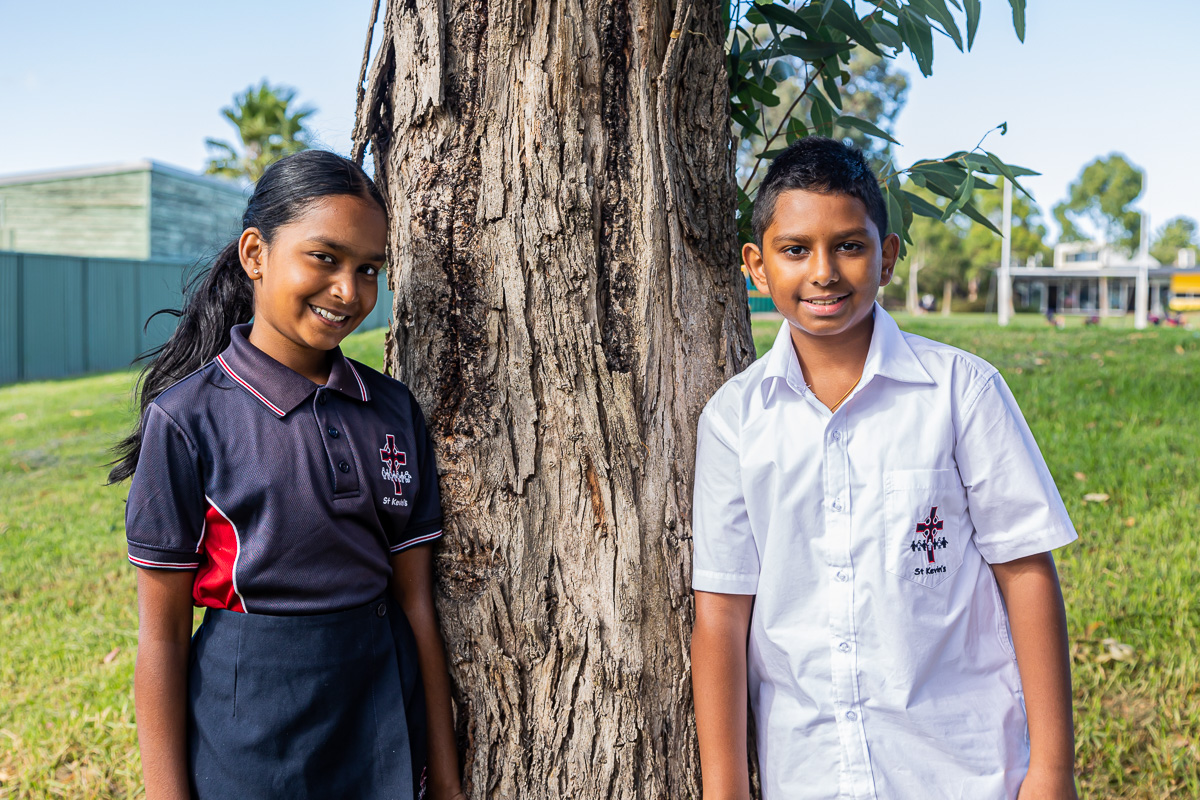 Upschool
This free and growing resource is our way of sharing positive and inspiring messages with our community. Website, graphic design, videos & photography by Digital Schools |  www.digitalschools.com.au  |  Copyright Digital Schools. All Rights Reserved